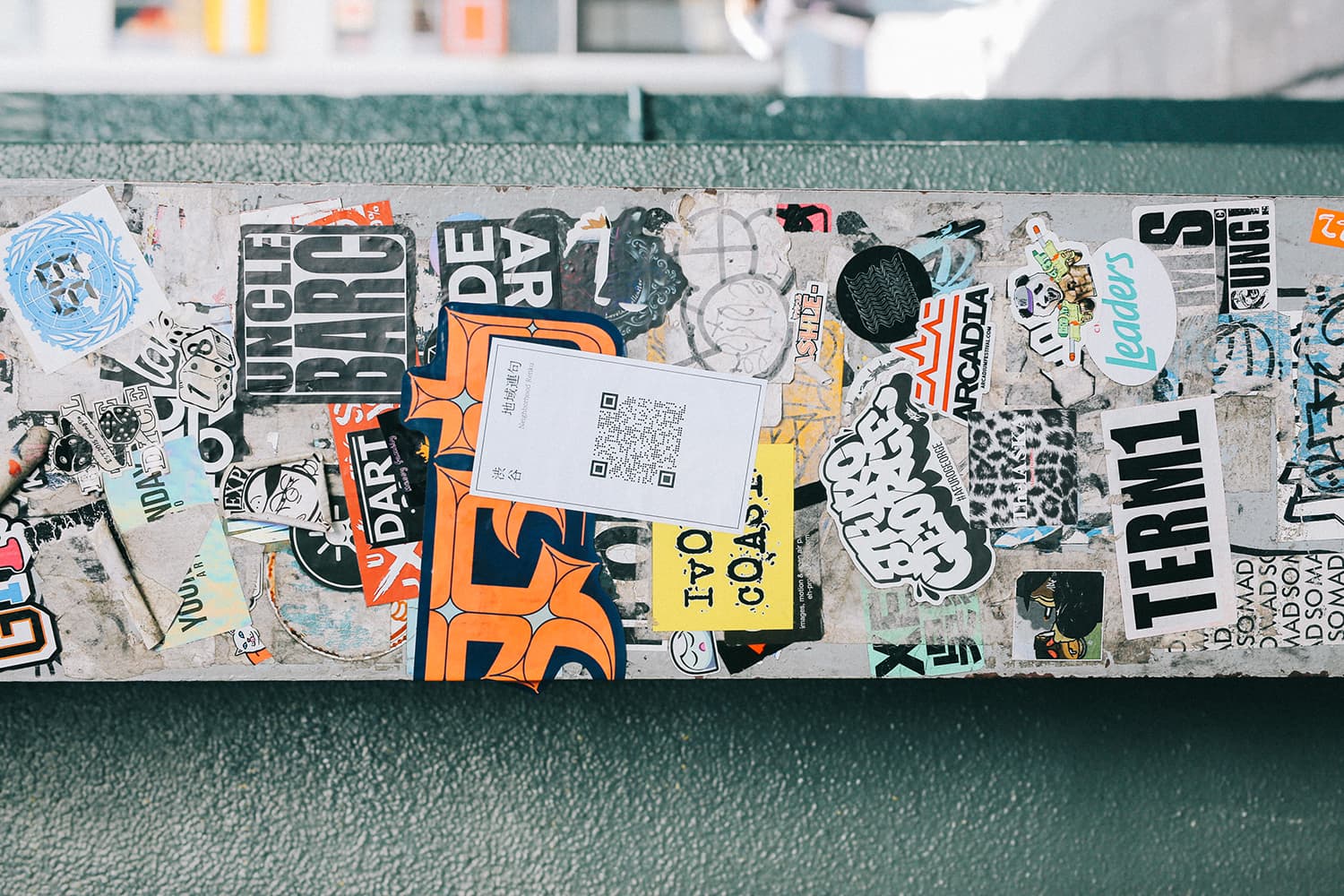 Neighborhood Renku is a public intervention through which local strangers in various neighborhoods throughout Japan can anonymously collaborate together on a continuous and eternal poem.
Renku is a traditional form of Japanese poetry in which multiple authors collaborate on a sequence of poems to form a single, extended piece. Each poem in a renku is often related to the one before, resulting in an unpredictable chain of creativity whose beauty lies not in the individual contributions but the collective product as a whole. Neighborhood Renku applies this medium as a public intervention by providing a platform for random passersby to create and collaborate together anonymously.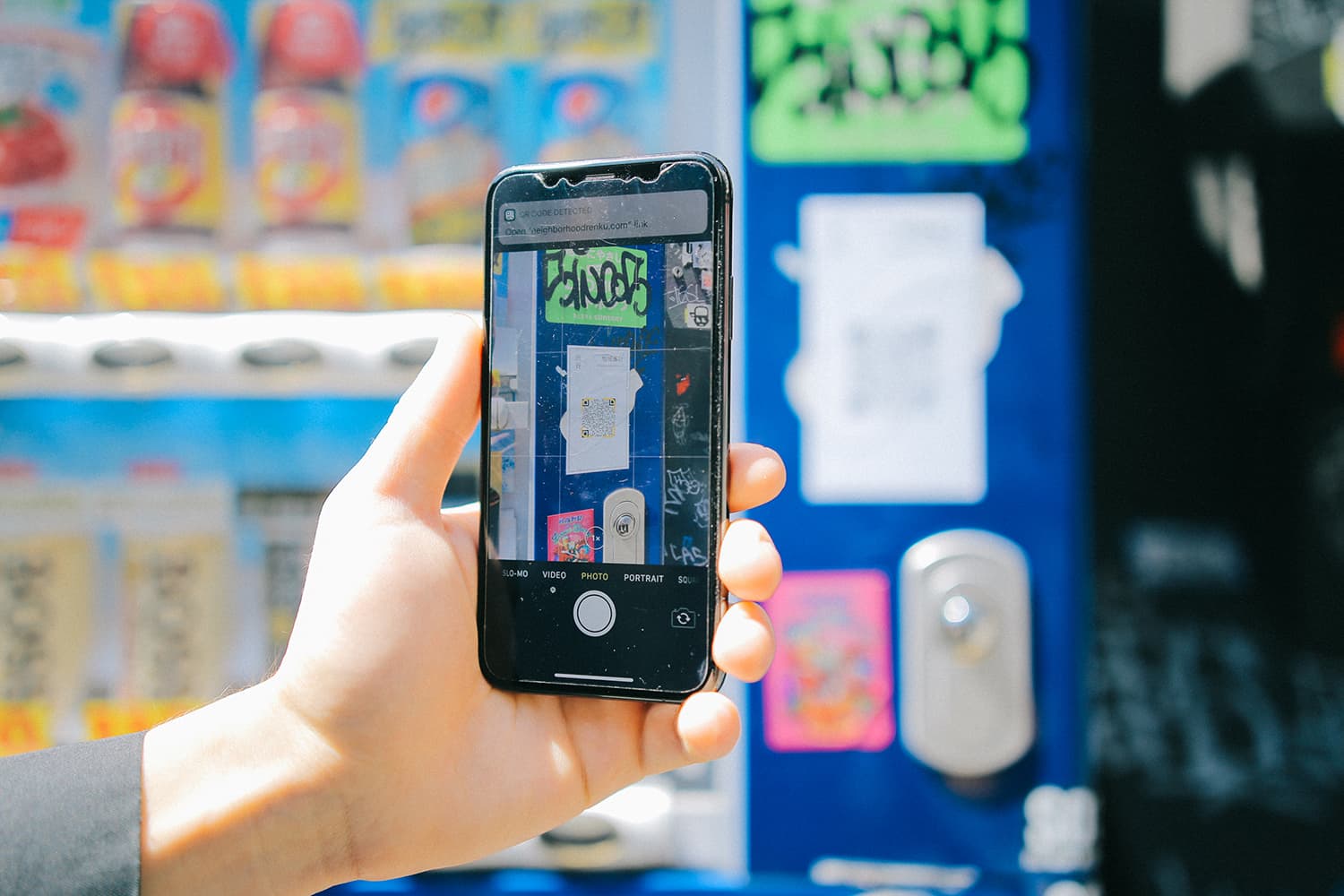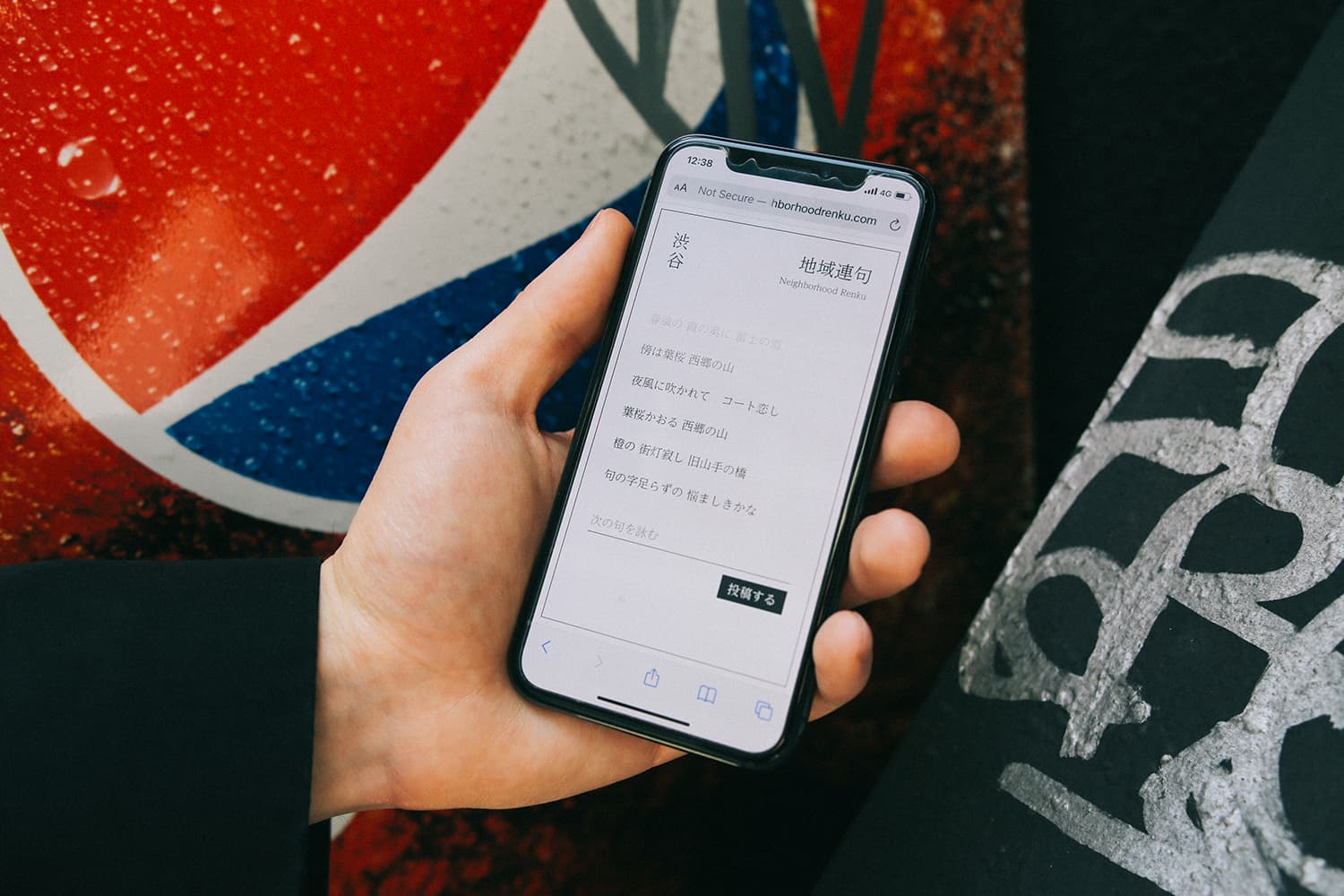 Building on the Imitation Game (1950) by Alan Turing, often considered as the father of modern computer science, we propose a new type of game, titled the Deviation Game. Through this project, our aim is to utilise AI not to imitate past expressions, but to identify what has already been expressed, allowing one to deviate from it.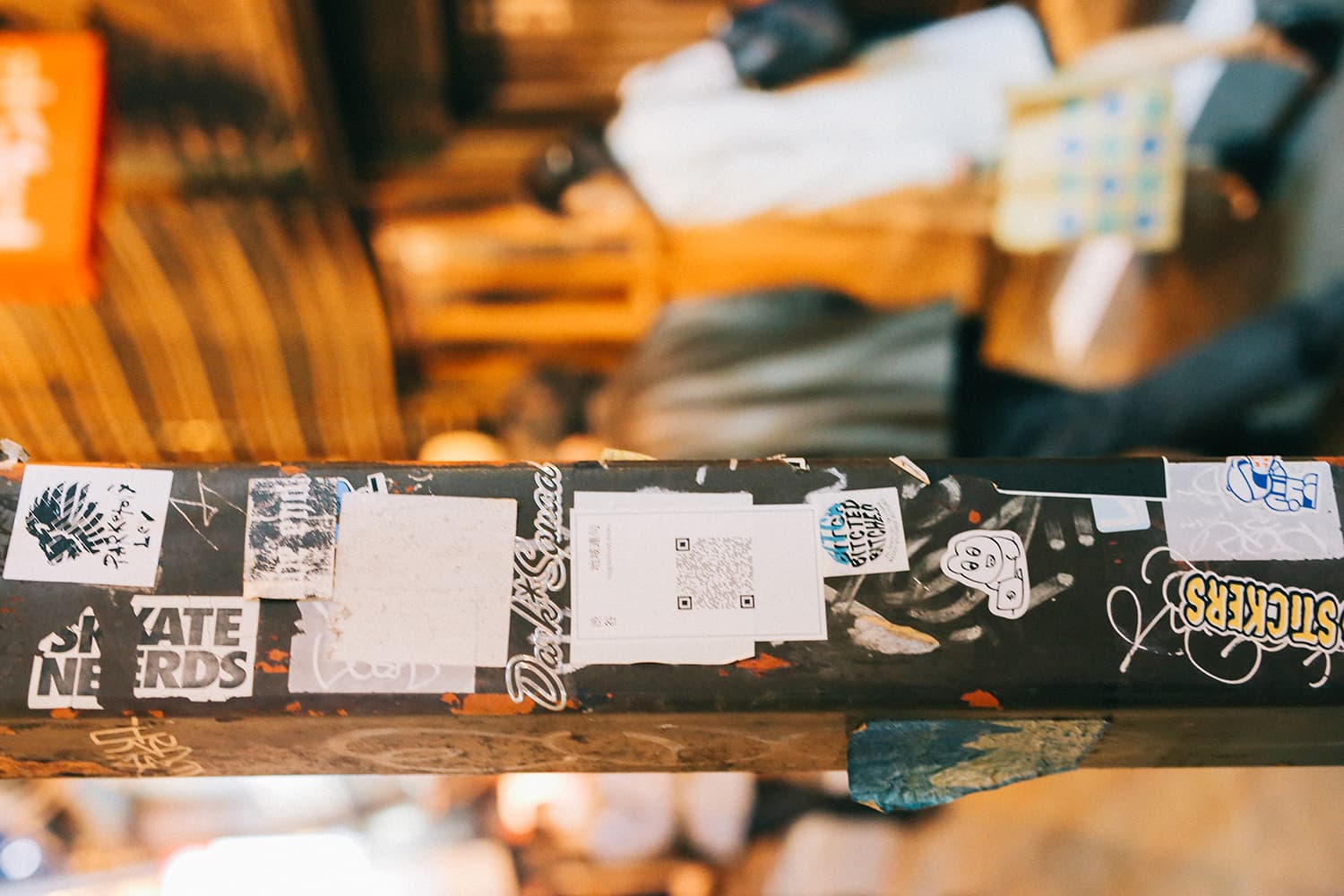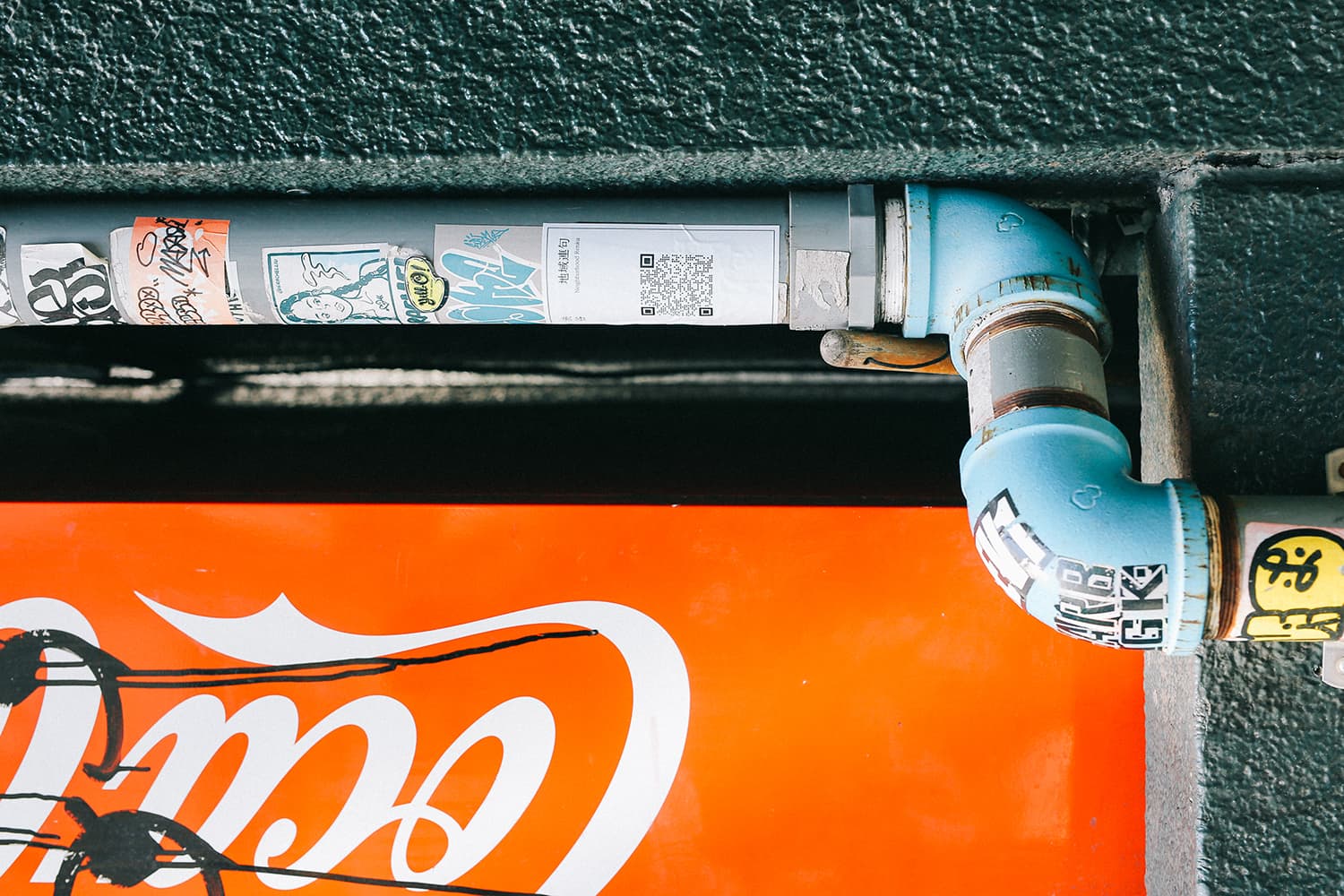 Whether one chooses to contribute to the Neighborhood Renku or just observe and imagine the lives of those who have, the intervention hopes to encourage more spontaneous moments of creativity in everyday life.